Gastrocopta armifera (Say, 1821) Armed Snaggletooth Page Two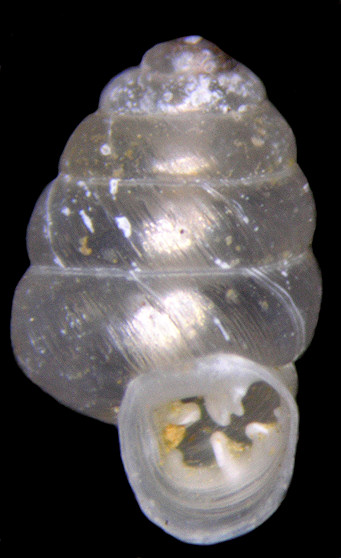 In debris sample, post catastrophic flood event at Bernheim Arboretum and Research Forest, Nelson County, Kentucky March 19, 2016. The debris sample was a combination of material from Harrison and Wilson Creeks which both overran their banks forming one huge torrent. The specimen measures 3.5 mm.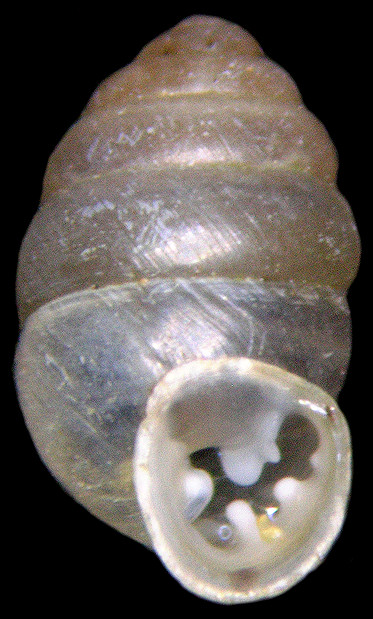 In debris along Harrison Creek,
Nelson County, Kentucky,
April, 2015 (3.9 mm.). The specimen has survived in captivity for 23 months.
Juvenile specimen from wrack along Harrison Creek, Harrison Fork Road, Nelson County, Kentucky, March, 2014. Video by Jeff and Lori Schroeder.