Pomatiopsis lapidaria (Say, 1817) Slender Walker
6.1 mm.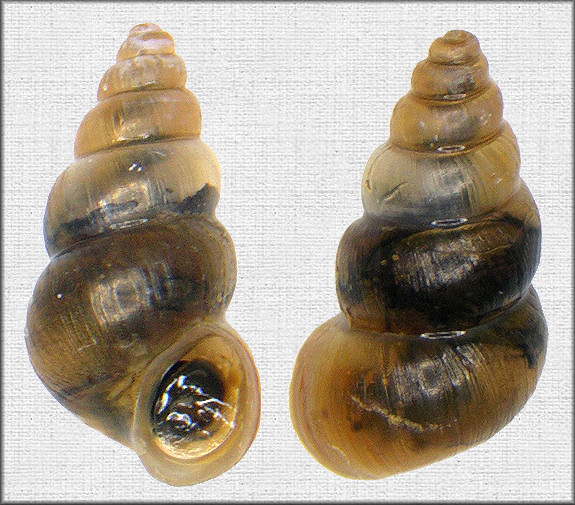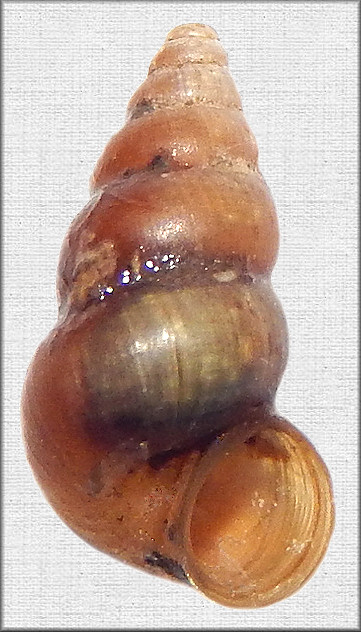 Nelson Co., Kentucky (6.8 mm.). The specimen was collected alive on 7/23/2016 and lived in captivity for 540 days ± 14 days before expiring.
Juvenile
1.9 mm.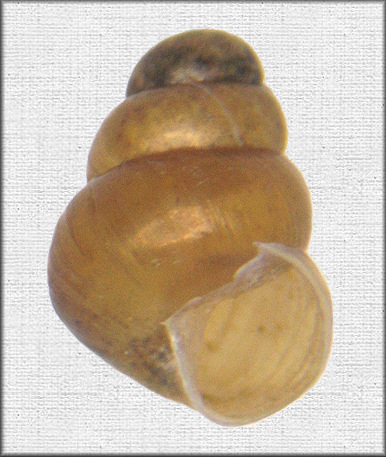 In wrack along Sunfish Creek, Bardstown, Nelson Co., Kentucky 7/27/2013. Digital image by Lori Schroeder.