Dendrodoris warta Ev. Marcus and Gallagher, 1976 Warty Porostome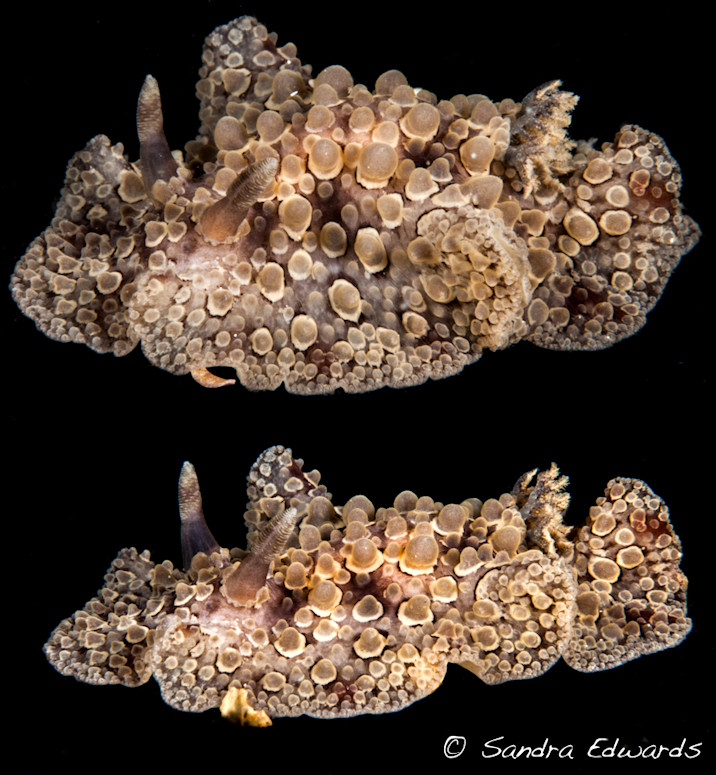 Photographed by Sandra Edwards while SCUBA diving at Lake Worth Lagoon near Peanut Island, Palm Beach Inlet, Palm Beach Co., Florida 7/15/2015. Digital images copyright 2015 by Sandra Edwards.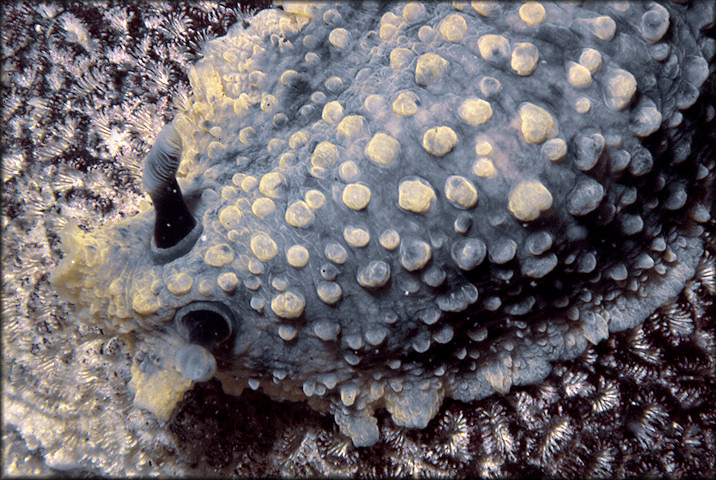 Found while SCUBA diving in 108 feet of water 36 miles east of Mayport, Duval County, Florida 7/1975 (about 70 mm.). Photograph copyright 2008 by Charlotte Thorpe.